"AA knives" offer includes not only different types of knives but also products for home and kitchen – bags, hunting accessories, and whistles. The themes of these products are more focused on hunting and fishing.
Things for the home have always been important to people since they are not only useful but also reflect the individuality of each person. Our watch, pillow or puff will be a great fit in a house, where hunting or fishing plays a big role, thus giving the house a mood and showing individuality. The car seat cover can be a great way to complement your car and make it unique.
Kitchen products are not only very useful but also interesting. Our offer includes kitchen sets that include a kitchen towel, a kitchen glove, and a table pad. These products are not only great for hunters and fishermen, but also for everyone, because the products are unique and interesting.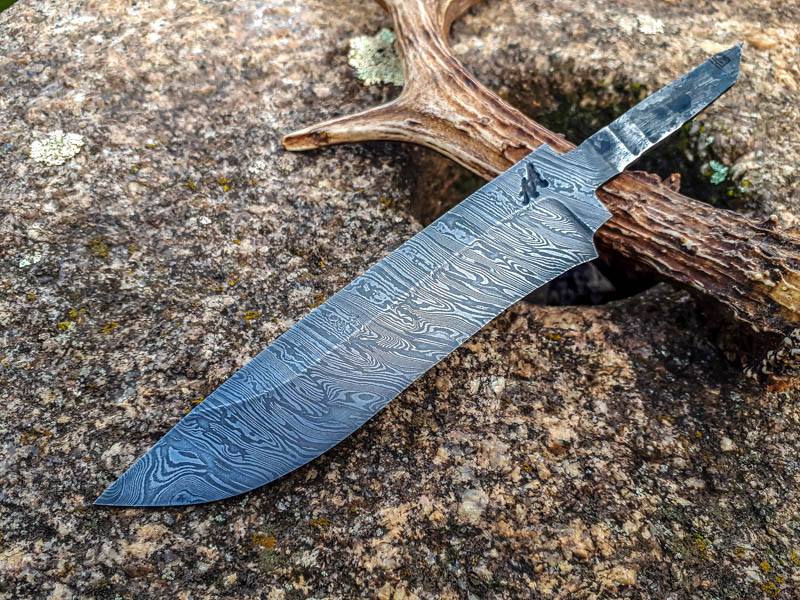 "AA knives" offer bags of different sizes, which can be used both on a daily basis and while on holidays. We also offer cosmetic bags that are great while going on holiday or hiking to take along the necessary cosmetic things. We also offer wallets, which are unique and in high quality, as well as easy to use.
Our offer includes a wide range of hunting accessories that will make any hunt an adventure. Wrist strap, shoulder strap, weapon holder are very useful and important accessories during hunting that will make it easier and comfortable. he waist guard during hunting is one of the most important things to ensure safety. We offer a wide range of hunting knife sheaths, which make sure that optics are easily and safely carried as well as is protected from the environment. No less important are boots that make it easy to move and protect the feet from moisture.
Pieejamie produkti